[May 24, 2011]Daisen Miyuki Festival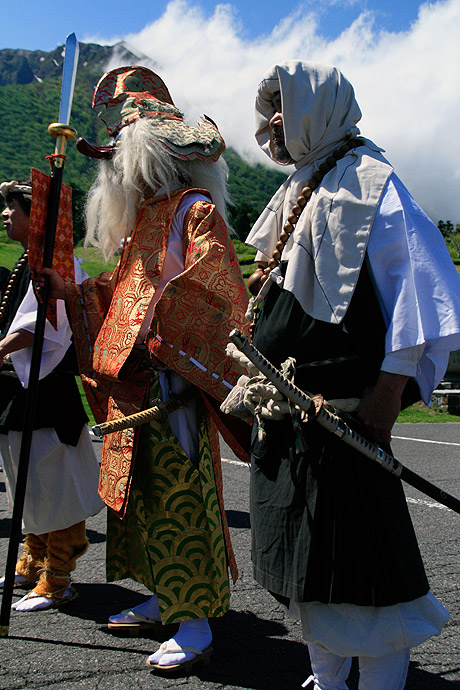 Uploaded new blog entry about Daisen Miyuki Festival.
Daisen Miyuki Festival is a praying ceremony for road safety, family safety and prosperous business, which takes place Daisenji Temple once three years.
Locals from adults to children dress up in colorful traditional attire, and disguise themselves as gods, armed priests and other Daisen-related figures. They parade along the old approach from Bakurouza Parking to Daisenji Temple, taking 2 hours.
For more details, please see
daisenguide.blogspot about daisen miyuki festival
.